Interest rates are rising, gasoline and diesel prices are nearing all-time highs, and inflation anxieties are genuine and growing. Nonetheless, the market for new and used recreational vehicles, or RVs, is still growing.
According to information from the RV Industry Association's March 2021 supplier survey, more RVs were sold in RV showrooms throughout North America in March than just about any previous month.
RV shipments are up 15.5 percent year to date compared to the same month the year before, with 171,466 delivered so far in 2022. Still, if you're one of many RV owners hoping the bottom will fall out from the new RV retail segment, you'll have to wait a little longer.
Companies appear to be making headway in shipping more unloaded rigs to dealer lots while also working to eliminate billions of dollars in RV shipping delays. Despite rising prices for RVs, fuel, and campgrounds, consumer enthusiasm for RV ownership does not appear to be decreasing.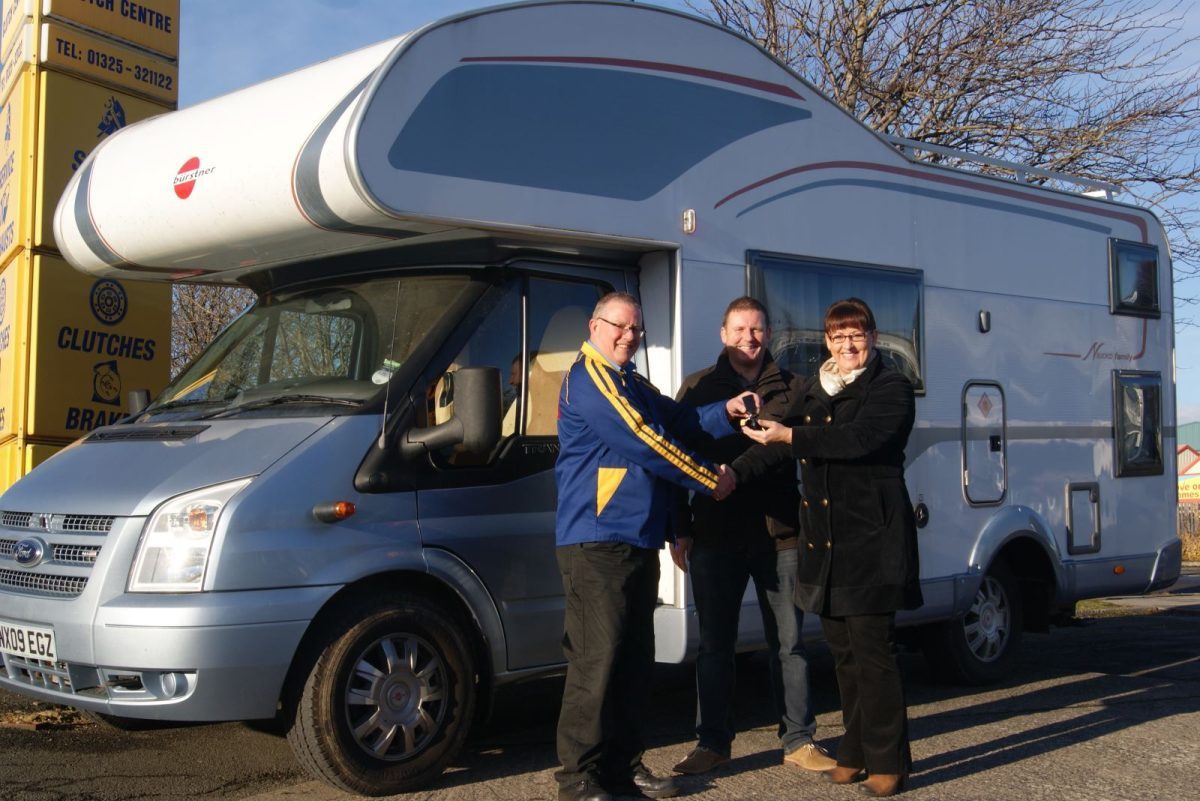 More consumers than ever before are valuing their physical and emotional well-being by partaking in the lively outdoor lifestyle associated with RVing. Summer is right around the corner, according to RVIA CEO Craig Kirby, so RV producers have pushed hard to ensure that consumers have a selection of RVs to pick from in showrooms.
Park motorhomes were less popular than standard RVs, with 23.1 percent fewer units delivered in March 2021, contrasted to March 2021, when 379 units were built and distributed. On the other hand, towable RVs again took the top spot, with 58,902 units delivered, up 19.5 percent from March of the previous year.
Inventory has been a major issue for everyone. What would ordinarily take four to six weeks for the dealer to order you a trailer can now take up to a year. Of course, if the vacation trailer or camper van you want is on the lot, get it as soon as possible.
There has been no discounting in the RV sector for the previous two years. Customers should seek large dealers with high overhead to start discounting inventory, according to Bob Zagami, executive director of the New England RVDA. Customers should not, however, expect reductions on popular models.