In the RV world, a snowbird is related to Canadian citizens who leave the winter weather of Canada in favor of warmer areas in the southern part of the continent. As winter sets, a sizable percentage of the Canadian population begins to make plans to flee.
An estimated 1.3 million Canadians plan to travel south this winter to escape the severe weather and freezing temperatures. These figures are projected to climb in the coming years as more Canadians approach retirement age.
Travel insurance
Snowbirds have an entirely distinct set of travel considerations due to their elderly age and tendency to go for long durations.
Various factors influence their travel insurance requirements, coverage alternatives, lodgings, and health care requirements. Snowbirds spend at least 60 days south on average throughout the winter, so it's critical to prepare for each trip and obtain adequate coverage.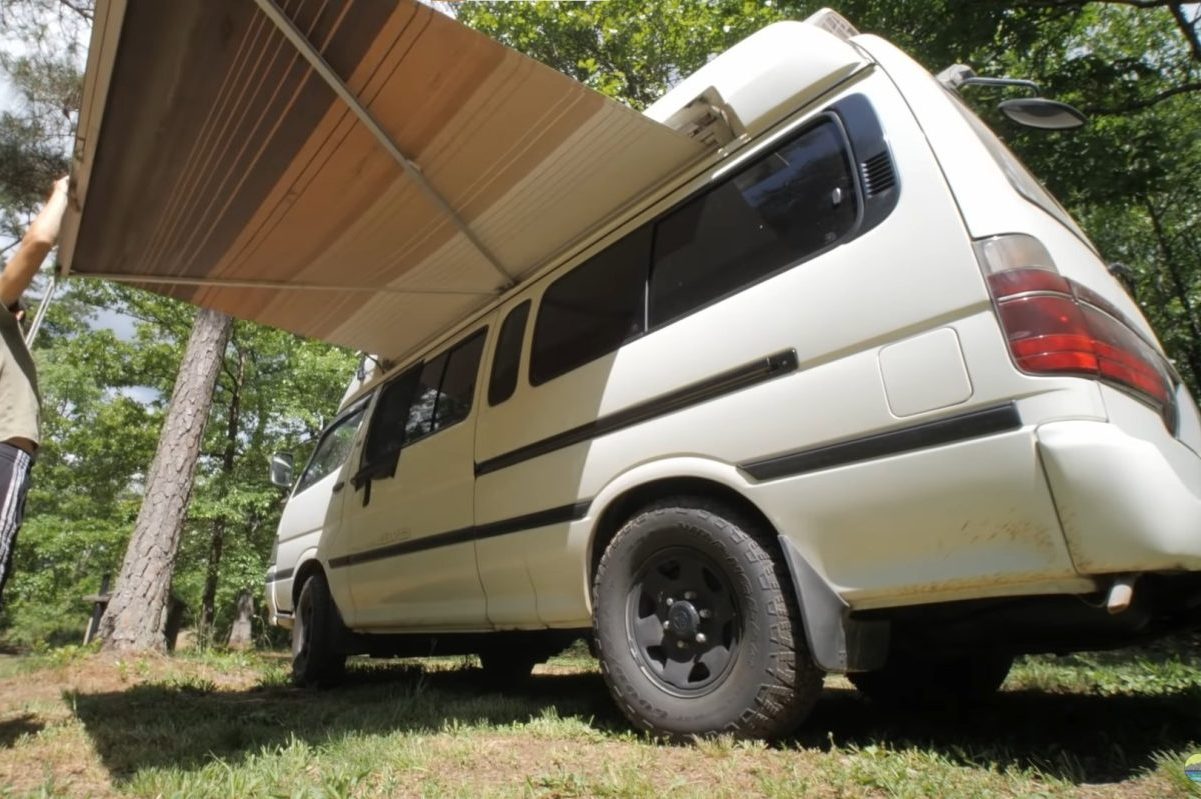 Paperwork
You may be required to show documents explaining your travel plans, lodging, and medicines at any time throughout your trip, especially when traveling through customs.
To avoid problems at the gate, bring the necessary documentation and keep it handy. Never leave your base without the required documents. You wouldn't want to go back and forth and delay your plans. Also, double-check your registration to ensure it is valid for the entire trip.
Ensure that you have easy accessibility to all of your invoices or that you have pre-authorized transactions set up. If necessary, notify your card provider, bank, and health insurer that you will be traveling.
Local conditions
It is critical to become acquainted with the place in which you will be staying. While many people focus on tourist attractions and popular places to visit, it's also crucial to become acquainted with the locations of doctors, police stations, walk-in clinics, pharmacists, and grocery stores, as well as other places you may visit daily.
This will allow you to adjust to the environment more quickly and effortlessly when you reach your destination, which is especially crucial if you are new to the area. You'll also need to figure out how long you can stay in that place.