If you're anything like us, you're dying to get out in your RV and go camping! Unfortunately, most provinces and territories discourage, if not outright prohibit, camping during COVID-19.
So, before you schedule your next camping trip, take a look at these guidelines from each province.
Alberta
At this time, group and luxury camping are not accessible. Individual and backcountry camping areas can be reserved online at Reserve.AlbertaParks.ca.
British Columbia
Some private campgrounds are following in the footsteps of provincial campgrounds by restricting entry to BC residents only. Others do not have such conditions, so please verify with the RV campground before making a reservation.
Manitoba
Campgrounds, tepees, and vacation lodges can operate if people can keep at minimum two meters apart. While there is a limitation on groups of more than ten individuals following current public health regulations, there seem to be no restrictions on the number of guests on a campsite.
New Brunswick
Because the provincial borders are still inaccessible for non-essential travel, the governor warns the people that campsites and other tourist sites are only open to the people of New Brunswick.
Newfoundland
Provincial and private campgrounds reopened with strict regulations on or before June 15. Overnight camping is only authorized for RVs and cabins.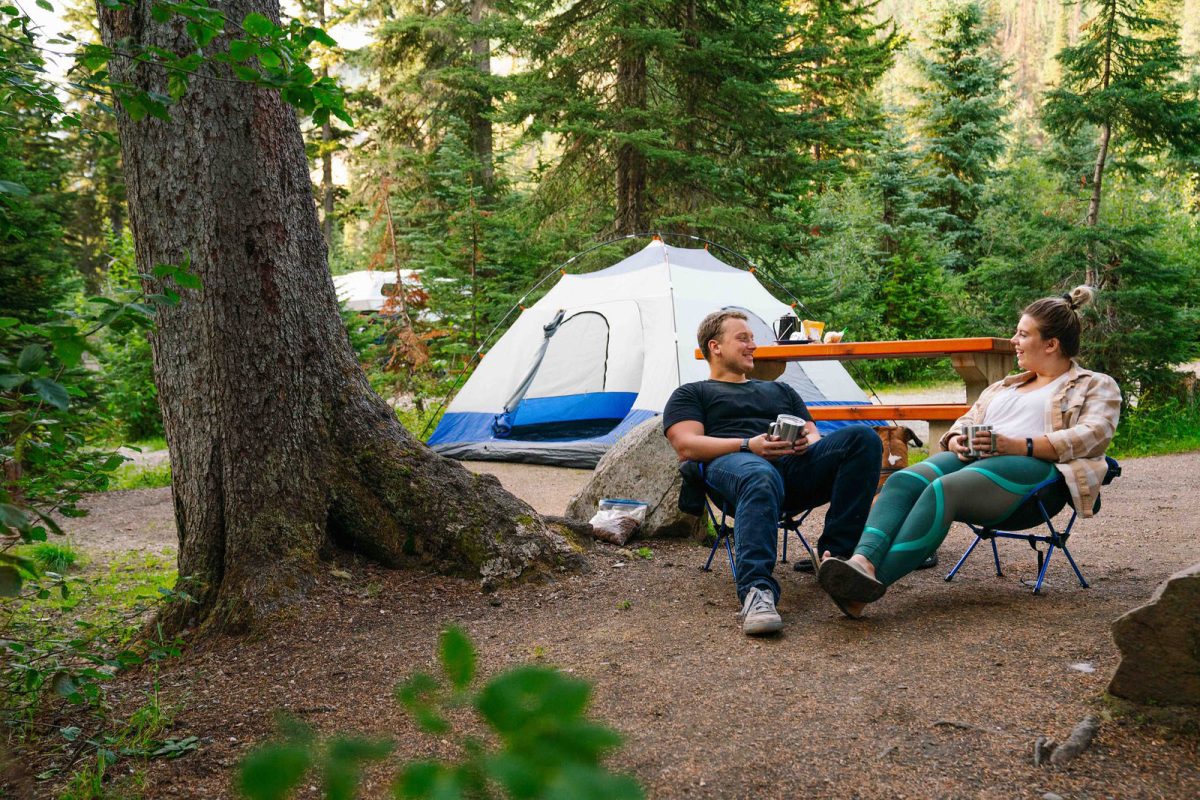 Nova Scotia
Provincial campsites are exclusively open to Nova Scotians due to public health regulations.
Nunavut
Territorial parks reopened for external events only on June 15, with visitors from outside Nunavut not authorized.
Ontario
The province will begin gradually reopening campgrounds and other facilities and services throughout the week of June 22. Campers must conform to social group size regulations and keep a two-meter physical distance from anyone outside their family and outside of their campground.
Saskatchewan
Only Saskatchewan residents will be permitted to camp in Saskatchewan provincial parks beginning June 1. Overnight stays and short-term campsites will be filled to 50% capacity.
Yukon
All roadside campgrounds are now operational, and camping permits are on offer. However, because Yukon borders are shut, campsites are accessible only to Yukon citizens.